The beat of the drum connects everyone
.. . even when its broken beats
‪#‎breaks‬ ‪#‎breakbeat‬ ‪#‎floridafunk‬ ‪#‎trueskool‬
True Skool Music label has planned/ scheduled solid releases for the whole year:
Skynet & Dark Shadows: Bass Keeps Pumping = out now!
Skynet: I am the Vibe = Out now!
Skynetone: The Funk = out NOW!
Skynet: Party Starter = Out now!
☻Brent Borel and Skynet feat Ursula 1000: Soul Tripping = OUT TODAY!!
Carbon Renegade: United Times = February 24th
Carbon Renegade: Play Them Vibes = February 24th
Sound of Green: Exclusive starts February 28th (10 tracks)
SOUND of GREEN - Digital vinyl = March 9th - (10 tracks)
Skynet: On The flyer = March 4 2015
Carbon Renegade feat. Superdrum = March release (3) tracks
Tyler Durden: Something Beautiful = April release
Various artist: Warehouse EP - New artist, Collaborations, all miscellaneous tracks from past 10 years, unfinished tracks from the past brought to life and new remixes of our tracks. = late may
June - Vacation/ parties = SKYNET birthday celebration extravaganza
Sound of Orange = Bass Bin Studios recording sessions. . . release T.B.A.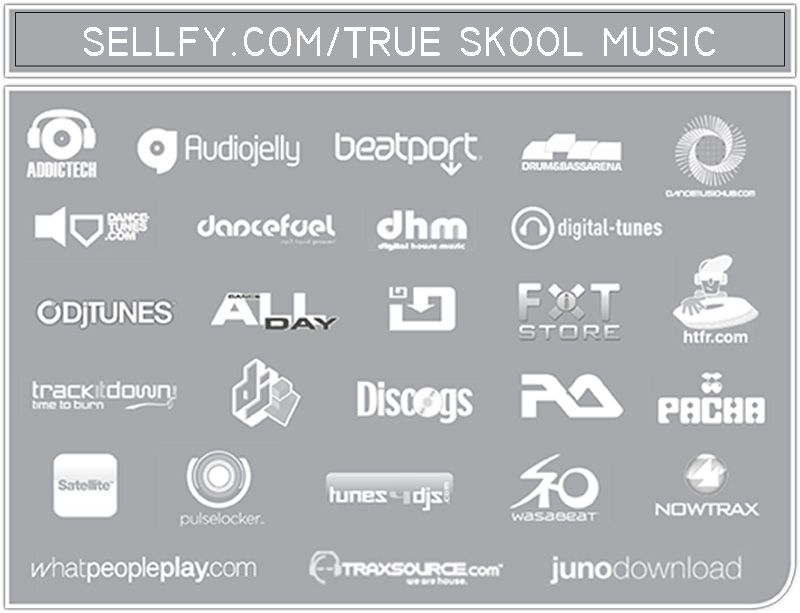 _________________
"A minute of perfection was worth the effort!"
Buy VINYL, CD, MP3, WAV from this artist @
www.TrueSkoolMusic.com